It's cool here in New Jersey with clear, sunny skies! I can't even open up downstairs this morning, but I should be able to by noon or so. I love this weather.

What are you doing today? Mike bought a battery-powered hedge trimmer, so I am a bit fearful for our shrubbery. :-) I am just doing the normal cleaning and laundry. Tomorrow we are driving down towards the shore to finish a couple of our cases and then will have lunch at the Red Lion Inn, which is an old haunt of ours.



Ethan's First Day of Kindergarten!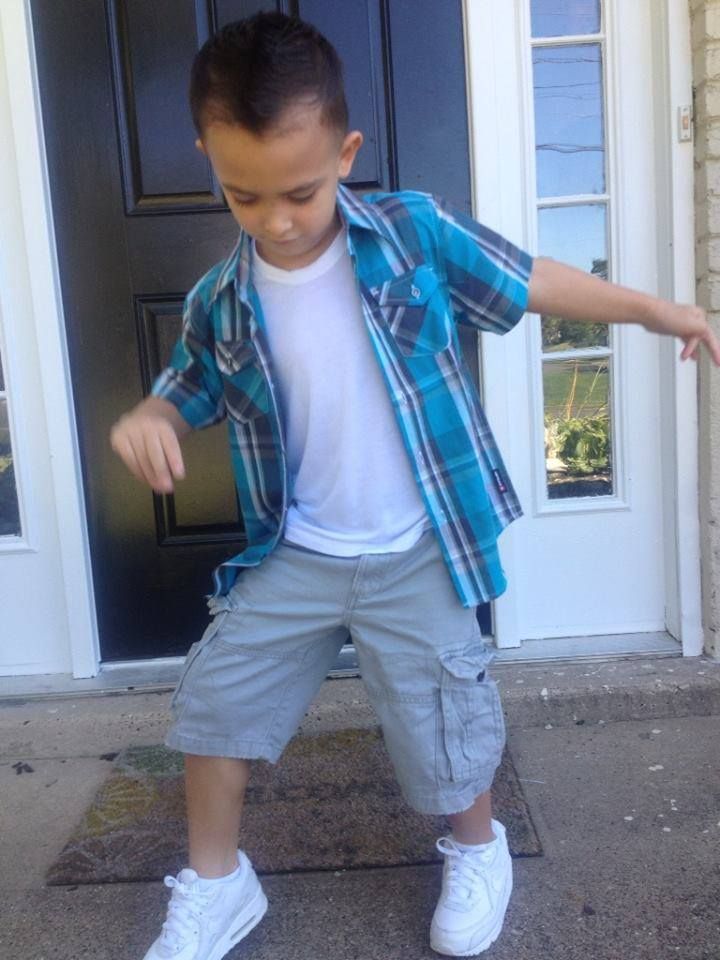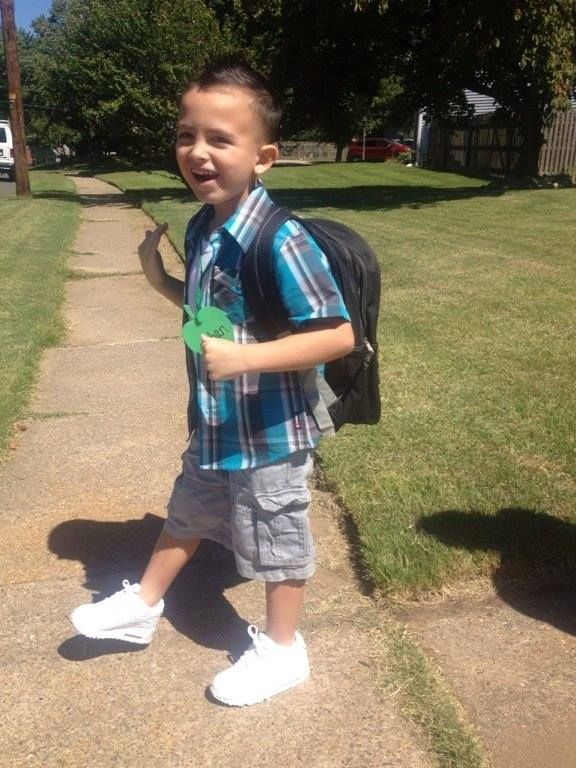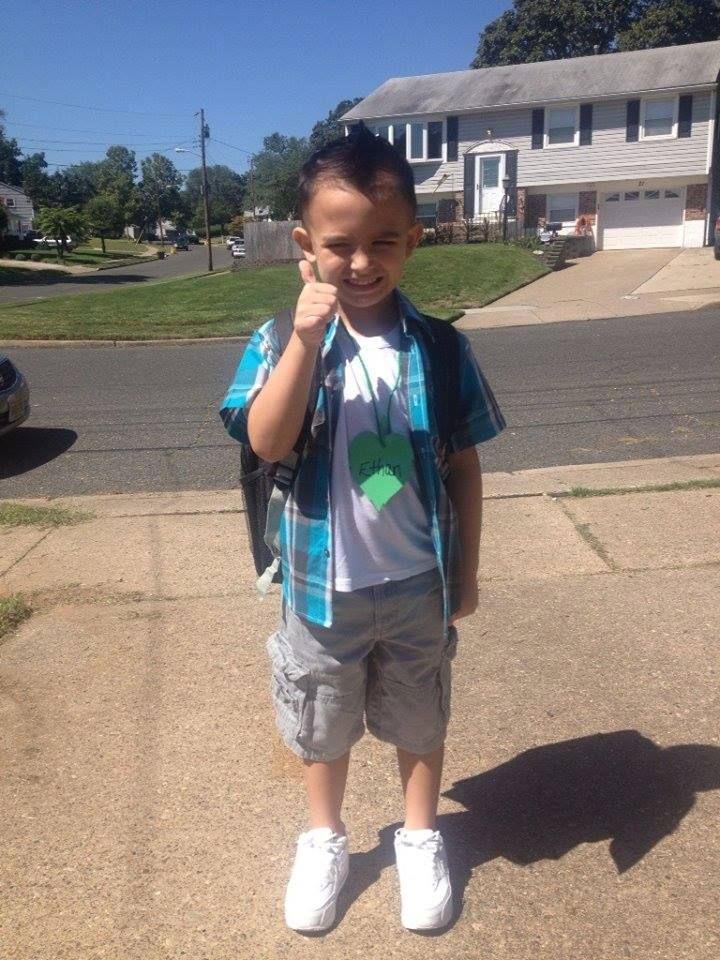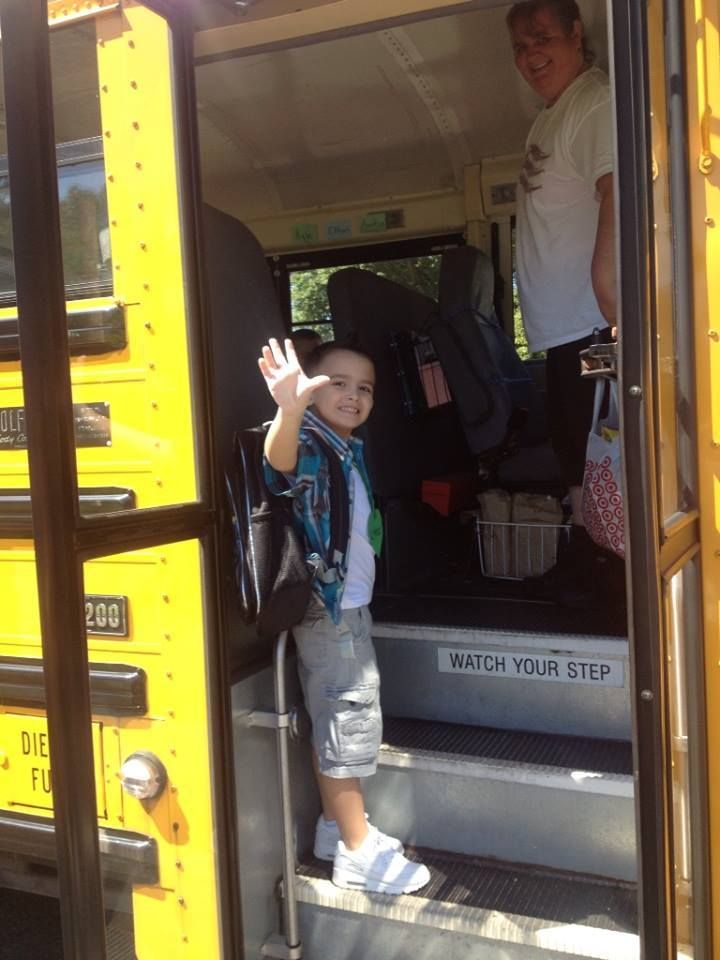 Cute Pic of Amanda and Brandon